2019 RD Ringette Introductory Program - We still have room for more
---
---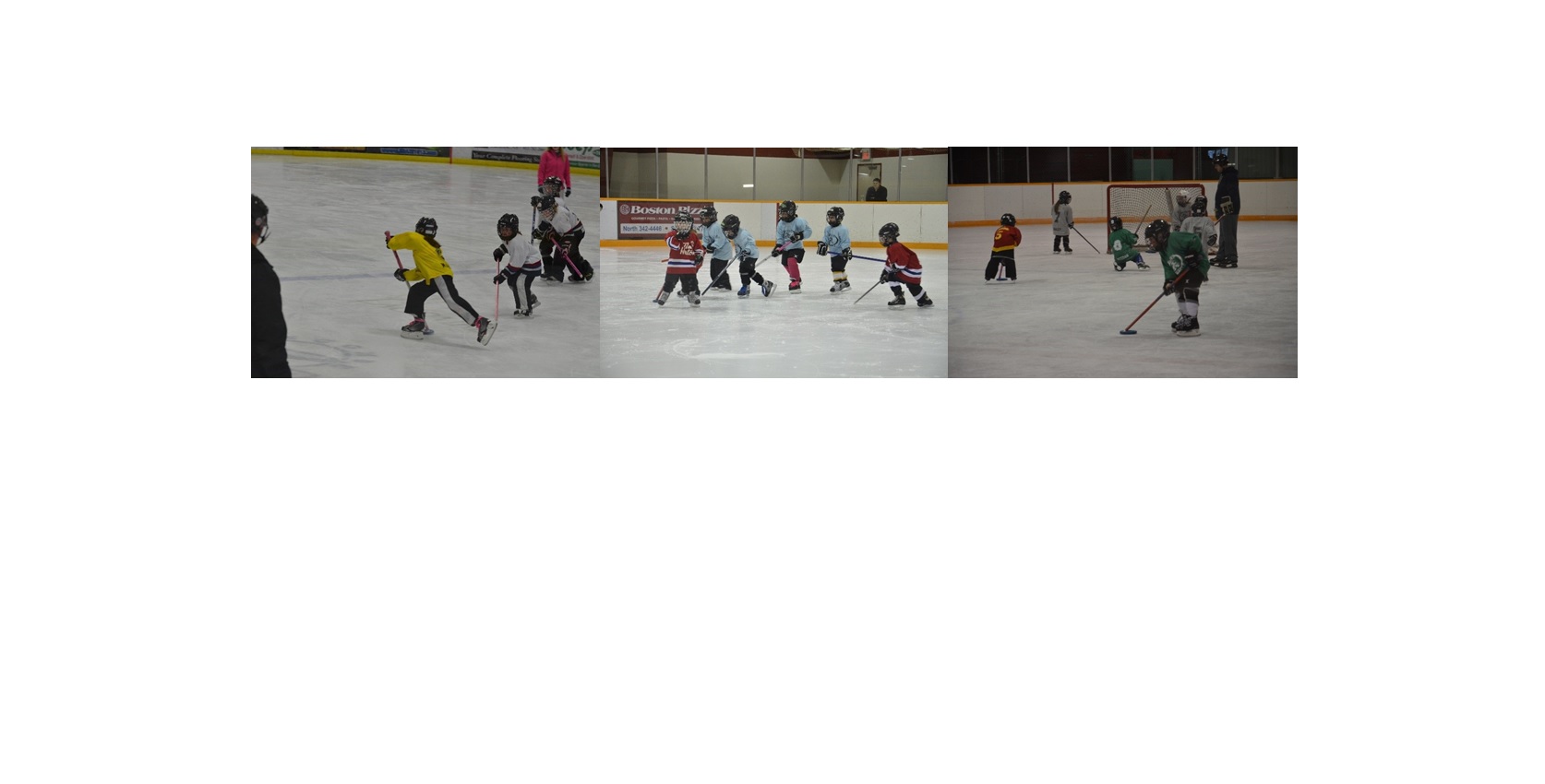 ---
Red Deer Ringette is proud to host our Introduction to Ringette program for its third season.
This 5 session program will introduce new athletes to the sport of Ringette and provide skating and skill development that will enable them to take part in evaluations for next season.
This season we have elected to hold the program after the Canada Winter Games so kids can take part after watching the sport at the games.
The program cost is $75.00 for the 5 sessions and each participant will get a practice jersey to keep. Sticks can also be supplied for the duration of the program.
Locations and dates are as follows:
Dawe, March 11 - 6:15 - 7:15
Servus, March 13 - 5:30 - 6:30
Dawe, March 18 - 6:15 - 7:15
Servus, March 20 - 5:30 - 6:30
Servus, March 27 - 5:30 - 6:30
Click HERE for more information and register via the link at the bottom of the page or contact president@reddeerringette.com