We Need You: Children's Ringette Coordinator/VP Needed
---
---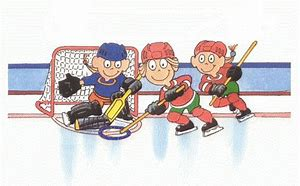 ---
This transition will take place over the next 3 seasons starting with the youngest group next season.
Red Deer Ringette requires a group of volunteers within the U10 division to lead this change.
The coordinator or committee will work with Ringette Alberta to support the implementation and take part in providing builds and feedback to improve the program as it is brought online.
Please contact Mike at president@reddeerrringette.com if you can offer your time to support this critical transition to the new structure.
Please see the Children's Ringette page here: Link to Childrens Ringette