Red Deer Ringette Registration 2019-2020
---
---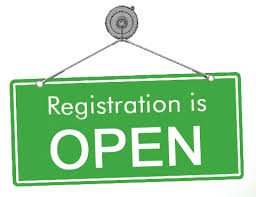 ---
Registration for the 2019/2020 Ringette season is NOW live!
Click on link: http://reddeerringette.rampregistrations.com/
Ramp has re-vamped the website and now has made it even easier for people to register. With the new website you may have to set up a new password and re-input all your information int eh system again.
If you would like to coach or help please sign up under the coaching tab. the coaching coordinator will be in touch come the start of the season.
Registration fees for the 2019/2020 season are as follows:
Active Start (2014-2015) $ 325.00
U10 (2010-2013) $545.00
U12-U19 (2001-2009) $610.00
Late fees of $100 will apply July 1, 2019 (for all returning players only).
For families with 3 or more children in ringette can email Pam Jones for a promo code.
Team pictures (Memory Mate) is included in the fees. Any pictures ordered above this is out of pocket.
Pictures will be once teams are made and before Thanksgiving.
Rust Busters Camp will be held August 19-22, 2019 @ the Collicutt. More information will be posted to the website as it gets closer.
Please look at the website for information on evaluations and any updates.
NOTE THAT EVALUATIONS WILL START AFTER THE LABOR DAY LONG WEEKEND THIS SEASON.
Any questions please contact Pam Jones