RDR Annual General Meeting/Executive Nominations
---
---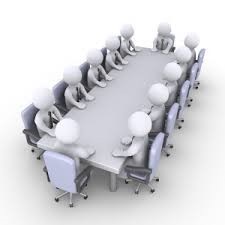 ---
The Red Deer Ringette Association Annual General Meeting is scheduled for April 15, 2021 (location TBD), 6:30pm start. To prepare for the AGM, we require nominations to be submitted by
March 18th
to the Secretary for those interested in taking a position on the Executive. The nomination form can be found
HERE.
As per past practice, the positions for the Executive are usually held for 2 seasons with the first season used to "learn the ropes". However, if someone has an interest in taking on a position, they can solicit a nomination from a member of the association to run for that position. A vote will be held at the AGM for positions with multiple nominations.
This is also the time of year we request volunteers to fill open Executive and Director positions within the association. Please contact any member of the Executive if you can support the association by taking on one of the open Director roles.
Executive nominations:
President: Carolyn Normand
Vice President (U12 and up): Braden Kilpatrick
Second Vice President (U10 and down): Bryce Campbell
Treasurer: Arianna Rupert
Secretary: Open
Registrar: Ashley Guenther
Director positions available to date:
All of the above names have accepted their nominations. Elections will occur at the AGM on April 15th.
**Stay tuned for further updates.
***For Nominee Bios... Click Here