Evaluations Start This Weekend
---
---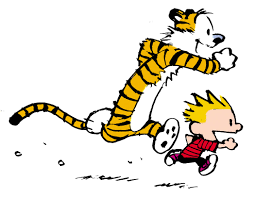 ---
Please see the 2020/2021 Season Evaluations Information menu on the Home page for up to date information.
This weekend starts with UAA assessment sessions for U10, U12 and U14. This will be done as a "Physical Distance" activity.
The U10, U12 and U14 divisions will then be divided into "Cohorts" for game play assessments that take place the following weekends.
The U16 division will evaluate as one cohort using game play assessment sessions exclusively.
The U19 division will take part in a team skate with team level being assigned by Evaluation Committee with coach consultation.
If players have to be moved among division cohorts after evaluation games, the full division will require a 14 day break before practices can start.
If you have questions please contact the appropriate Evaluations Committee:
U10 - evaluationsu10@reddeerringette.com
U12 and up - evaluations@reddeerringette.com