Ringette 101 is back for 2022
---
---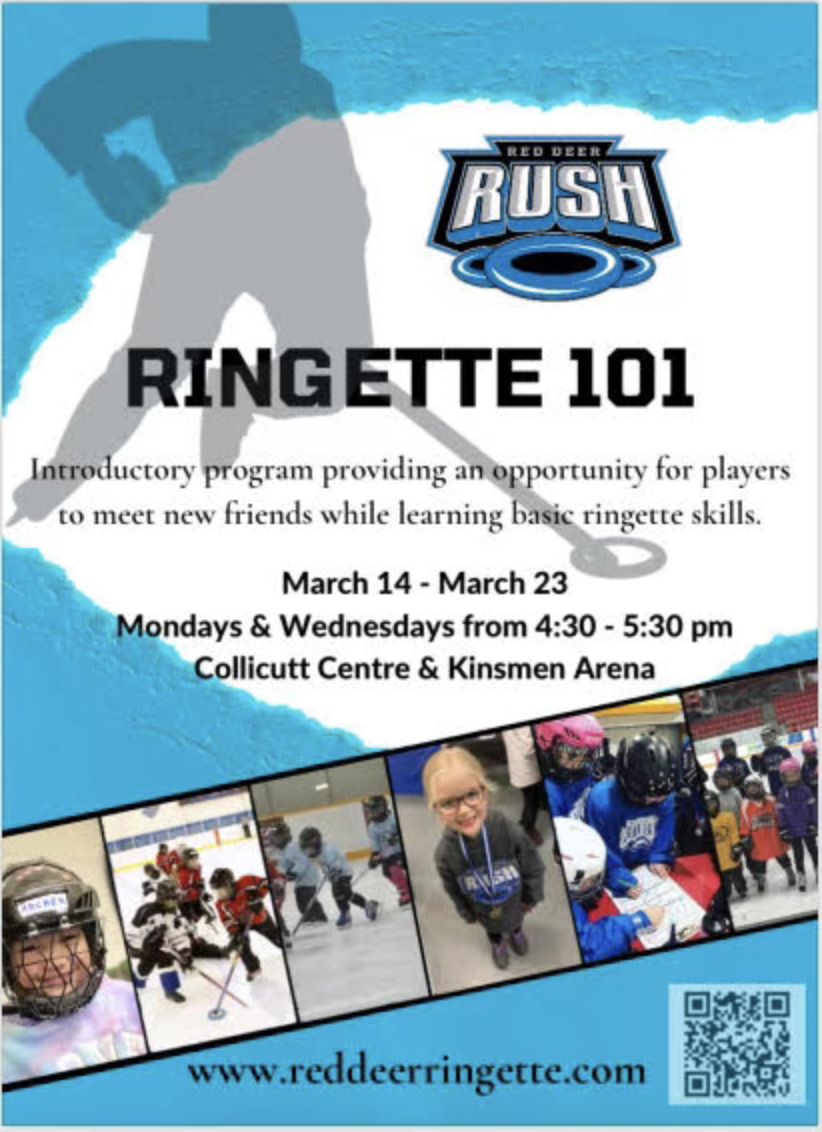 ---
Red Deer Ringette will be hosting a "Ringette 101, Intro to Ringette".
This event is open to anyone 5 years of age and up who currently do not play ringette and would like to give it a try before signing up for a whole season.
Please pass this information on to your friends and family and share on social media!
The Red Deer Ringette Executive would love to see our Ringette Family grow!
For further information, contact president@reddeerringette.com