2020 Season Update - Sept 4
---
---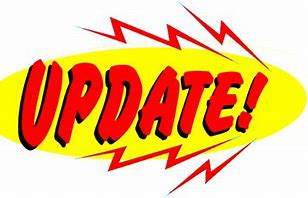 ---
Hi All,
We hope everyone is adapting well to being back at school and do recognize that this is a stressful time for everyone. We realize that the guidelines are ever changing and the AHS guidelines around sports are no different. You may by now have seen the email from Ringette Alberta on September 1st which provided updates on RAB's alignment with the Aug 28th changes to AHS sport guidelines. AHS has now lifted the health zone travel restriction for cohorts involved in mini leagues. We met as an executive this week and wanted to inform everyone that we have decided to participate in the Black Gold League for U12 and up divisions playing in tiered teams as per normal BGL play. The U10 division will remain the same, and will be divided into half ice and full ice divisions that play in zone 4 only. These leagues will still act as a mini-league/cohorts, those guidelines have not been relaxed. League play will not begin until after October 15th.
The divisions will be tiered following an evaluation process and Coaches/ Teams will be announced at the completion of the process. There is intent this season to host both a U14AA team, as well as a U16AA team. These teams will be open to any zone 4 player that is wishing to try out.
The evaluation schedule will be posted very soon to the website, so please ensure you are watching the website for your child's evaluation times.
Communication around the active start program and start dates related to that group will be sent out in the coming weeks. Tentative start date for that group will be October 24th.
If at any time you have any questions please reach out and we will do our best to answer.
Thanks
Carolyn