2020-2021 RDR Season Update
---
---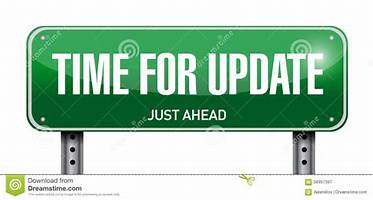 ---
Hello Ringette Families,

We wanted to reach out to let you know what the status of ringette is in our community. Firstly we'd like to thank all of our members for your patience during this difficult time and to those that took the time to fill out our return to play survey to help us understand your interests. We especially appreciate all the comments related to player safety. It is always our primary concern to ensure the safety of our participants is maintained during any ringette activity.

Over the past week the executive has had many meetings with coaches and city officials to determine our path forward for the remainder of the season. After review of the survey results and further discussions with coaches, the executive has made the difficult decision to end our 2020-2021 ringette season. This decision was not made lightly. The city has relayed to us that ice availability is minimal after March 21st for all user groups. This could potentially permit only 3 guaranteed ice times. Factoring in the restrictions in step 1, coach availability and limited ice availability along with lower member interest in continuing under the circumstances, we felt we wouldn't be able to offer the type of program that would meet the majority of our association needs.
We all agree this is a disappointing end to our season, but we are very hopeful for a return to a more "normal" ringette season in the fall.
We are now in the process of calculating refunds/credits, and are just waiting for a few answers from Ringette Alberta and Black Gold League before we finalize the numbers. The refunds/credits will proceed through your team treasurers once all team jerseys have been returned. As soon as we have the finalized numbers we will reach out to your teams to start the process.
Thanks again to all of our members for your continued support, we look forward to seeing you all again in the rinks in the fall. Stay safe, stay healthy, stay warm!
Thank You
RDR Executive