2021 Evaluations - Thank you to all our volunteers and athletes
---
---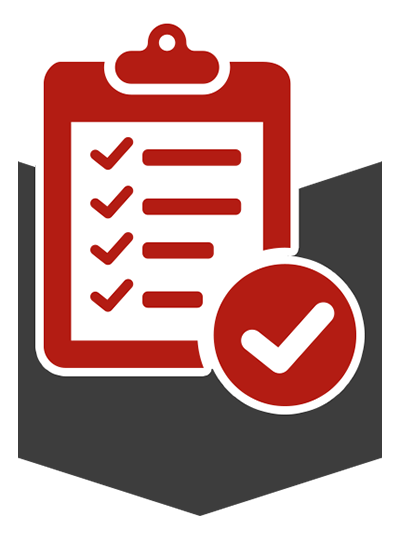 ---
Thank you to all our volunteers and athletes for the hours of effort over the last two weekends.
We would also like to thank our members, athletes, evaluators and spectators for following current health guidance. Your efforts to keep our sport community safe is greatly appreciated.
And finally, thank you to our athletes who worked hard through their sessions.
A lot of great ringette was on display during the sessions, let's keep it going!!
We wish everyone a great season.